Good hair growth is always considered to be a major sign of attraction. But, over the years, baldness in men has often been witnessed. However, this has led to the loss of confidence in most men. Well, this condition might be the result of certain external or internal factors. With the advancement in medical science and technology, many clinical treatments and medications are now available to regenerate hair growth. To know about the best hair loss treatment, read the blog till the end. As a matter of concern, we do not prescribe any particular treatment or medicine for the purpose. You can consult a doctor and follow his treatment plan.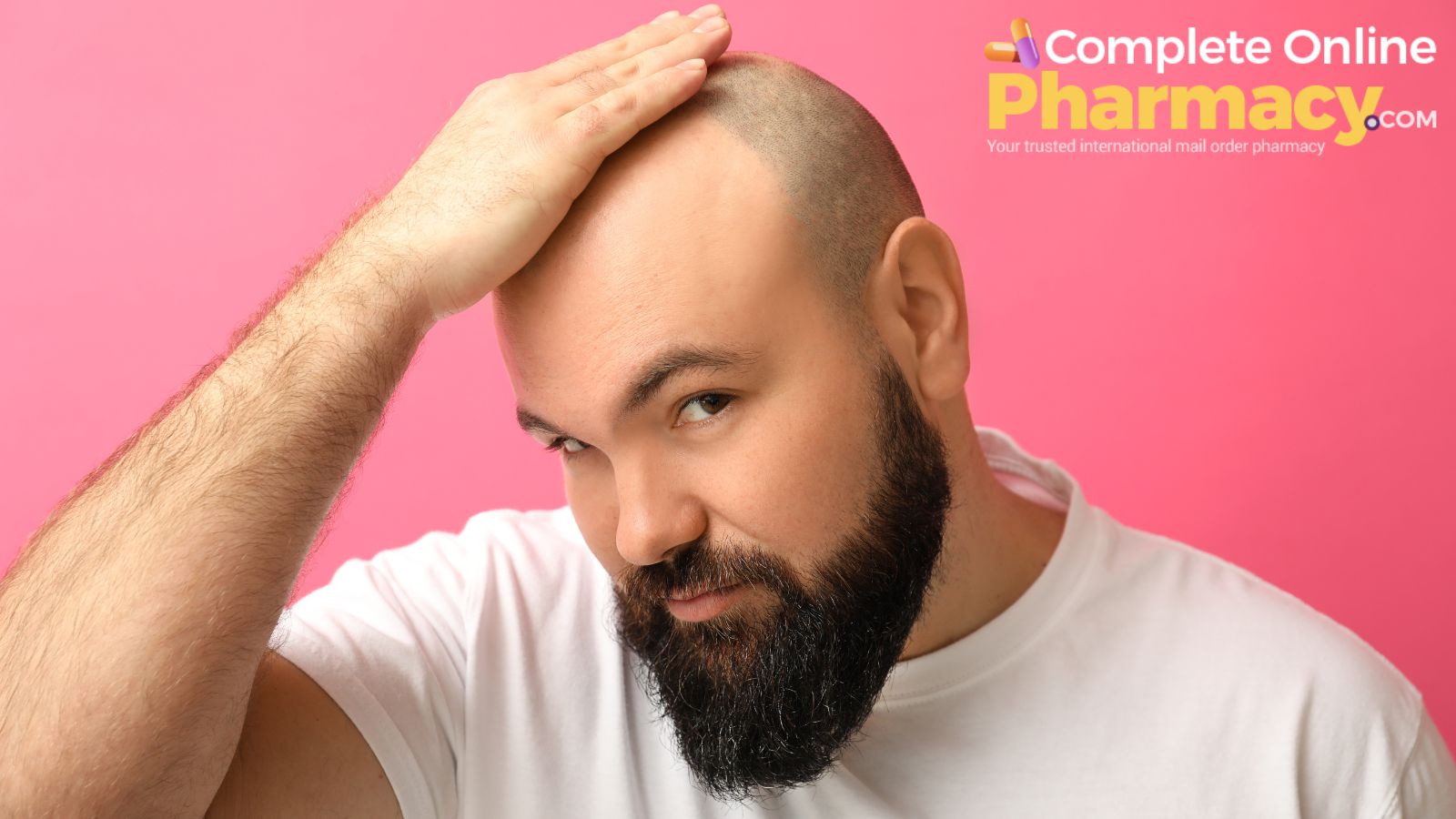 What are the causes of hair loss in men?
There can be many factors guiding the cause of hair loss in men. The following are a few of them: -
Genetics: - If you have a family history of baldness, then there's a risk that you develop the same too. If you are experiencing the same, it is better if you opt for treatment to generate hair growth.
Side effects of any ongoing medication, therapy, or treatment: - Therapies such as chemo and radiation along with some specific medications might trigger hair fall.
Hormonal disbalance: - Hormonal disbalance is one of the major causes of hair fall in men. The drop in testosterone level can lead to severe hair loss.
Stress: - Stress can provoke any chronic disorder in the body. It can also result in heavy hair fall.
Infection: - Scalp infection weakens hair roots and triggers baldness. Hence, it is important to take spa treatments for deep cleansing.
Lack of healthy diet: - Your diet can do a lot to your hair fall issue. Include vitamins and minerals-rich food in your daily diet to incorporate hair growth. A lack of proper minerals can initiate hair fall.
Irregular sleeping pattern: - Irregular sleeping patterns have shown negative consequences on overall health and can directly or indirectly lead to thinning of hair.
Hair loss Diagnosis
To understand the root cause of your hair loss, your doctor might have to make you undergo a few tests. These might include: -
Pull test: - In the process, your health care provider will gently pull a few strands of hair and analyze how many of them come out. This helps in determining the stage of the shedding process.
Blood test: - Blood test samples might help examine if hormonal changes or any ongoing medication/treatment is the cause of the condition.
Light microscopy: - Your dermatologist uses special equipment to analyze hairs trimmed at their bases. This helps uncover possible hair shaft disorders.
Scalp biopsy: - Here, your doctor scrapes a sample from the scalp or may pluck a few hair strands and examine it under a microscope. This is used to examine if an infection is an underlying cause. 
Once the cause is determined, your medical instructor will provide you with a guided treatment plan. It might consist of medication and other clinical treatments. Propecia has earned a good name worldwide when it comes to hair loss drugs. You can even discuss the same with your doctor, get it prescribed, buy generic Propecia online from our pharmacy, and enjoy the deals and offers. 
What are the treatments for hair loss in men?
The following are the treatment that you might have to undergo to get your hair back: -
Medications: - Medicines are the first-step treatment. There are a variety of hair loss medications on the market. Drugs such as Minoxidil and Propecia are some of the renowned hair loss drugs. You can even check the generic Propecia cost on our website before making the final purchase. 
Hair transplant: - Hair transplant is the only surgery available for male pattern baldness. However, this comes with the risk of excessive bleeding and wide scars. 
Laser combs: - Laser combs are the latest form of hair loss treatment. It triggers hair growth by using concentrated light in order to stimulate hair follicles. 
Hair spa: - Hair spa helps in removing impurities and unclogs pores. It improves blood circulation and strengthens hair roots.
A proper diet: - The importance of diet can't be stretched further. It is the soul of healthy hair and skin. Eat veggies, calcium, and a good amount of protein for further benefits. You may even incorporate supplements for the best results.
Mild shampoo: - Try to use a mild shampoo and make sure to dilute it with water before use. Excessive harsh products may weaken the roots and initiate hair loss.
DIY hair mask: - Nothing works better than DIY masks. Hibiscus leaves and aloe vera works best for strengthening hair roots and act as a perfect conditioner. There are a lot of other remedies available all over the internet; you can google it and try using it at least once or twice a week. 
If you have been recommended any hair fall drugs by your doctor, you can order them from CompleteOnlinePharmacy.com, a leading online pharmacy USA. The site offers high-quality medications and injections.
Take away
Hair fall treatment is a long-term game. It takes time, money, and effort to bring it back to its place. Whenever you try out a hair care product, read the ingredients mentioned at the back, and do your research before using it. This will give you a clear idea of how well it will suit your hair and benefit you from further depleting the condition. You can additionally consult a doctor before the conditions get worse.